About Us
Permits foundation has top-level corporate support, with several chief executives of major global organisations acting as patrons.
Patrons

Andrew Gould
Board member of Occidental Petroleum and McDermott International. Former Chairman and CEO of Schlumberger, and board member Saudi Aramco

Leena Nair
Formerly Chief HR Officer and member of Unilever Leadership Executive (ULE), UK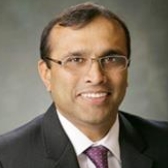 Satish Pai
Managing Director Hindalco at Aditya Birla Group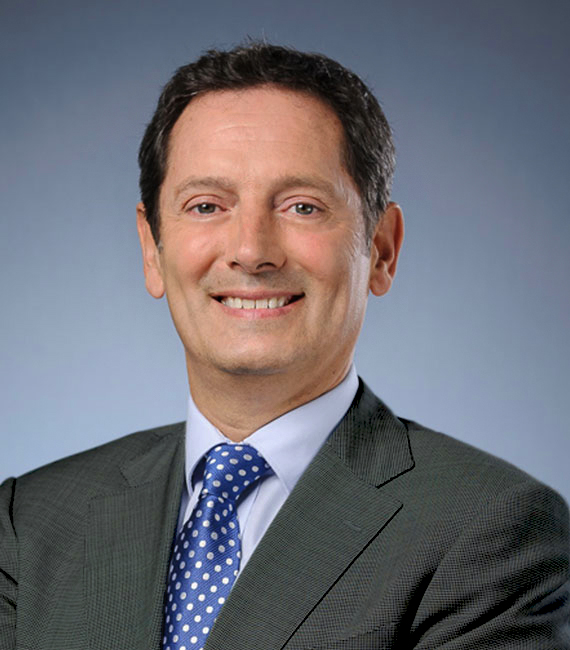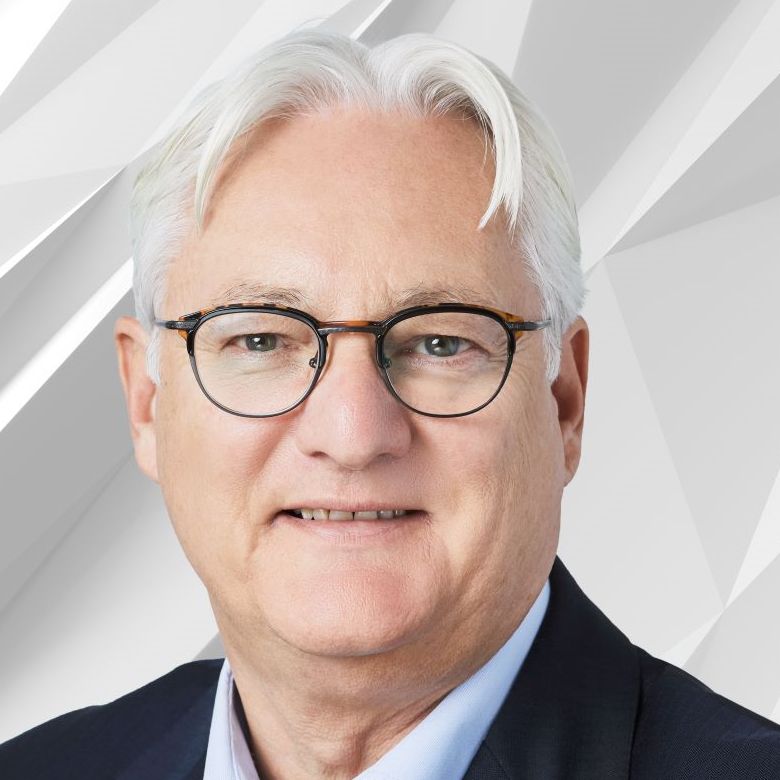 Peter Voser
Chairman of the Board of Directors, ABB Ltd, and Former CEO Royal Dutch Shell
Board of Directors
Our Board of Directors meets quarterly to approve strategy and review progress.
Staff and Consultants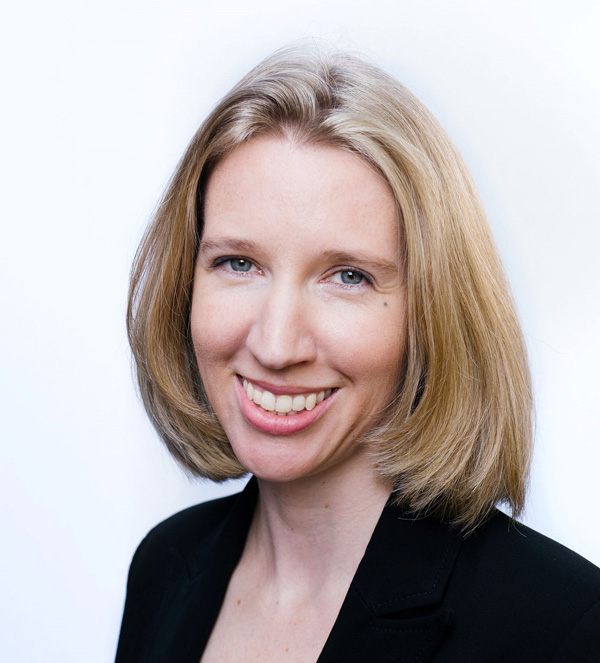 Helen Frew
Permits Foundation Director, The Netherlands