Welcome to Permits Foundation
We are an independent, not-for-profit organisation campaigning globally to improve work permit regulations so that partners of highly-skilled international employees may directly access employment while in the host country.
Since our start-up in 2001, we have been progressively successful in influencing change throughout the European Union, as well as in the UK, USA, Asia (India, Japan, Hong Kong) and Latin America (Brazil and Peru). Over 30 countries now allow accompanying spouses or partners to work. We continue to promote best practice and monitor legislative improvements in all these countries, as well as setting up new projects (for example, in South Africa and Singapore) in our global campaign.
Our surveys show that governments that allow partners to work attract highly-skilled employees associated with international business, investment and development; creating a 'triple win' for host countries, employers and families alike.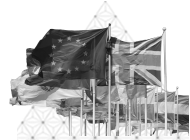 HOST COUNTRIES:
"Family members should be allowed to work throughout the assignment. This will make the EU more attractive to highly skilled foreign workers and improve equality in our society."
– Vilija Blinkevičiūtė, Member of the European Parliament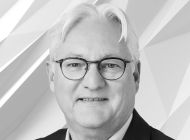 EMPLOYERS:
"Convincing governments to relax work permit regulations for partners will help to attract the best international employees. That's good for families, good for business and good for host countries."
– Peter Voser, Chairman of the Board of Directors, ABB Ltd, and Former CEO Royal Dutch Shell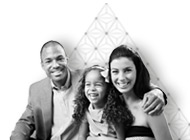 FAMILIES:
"It's important to have the choice to work. Even if we decided to focus on my spouse's career, it is very important for us not to neglect my own career."
– Expat partner, Permits Foundation Global Survey