Peter Voser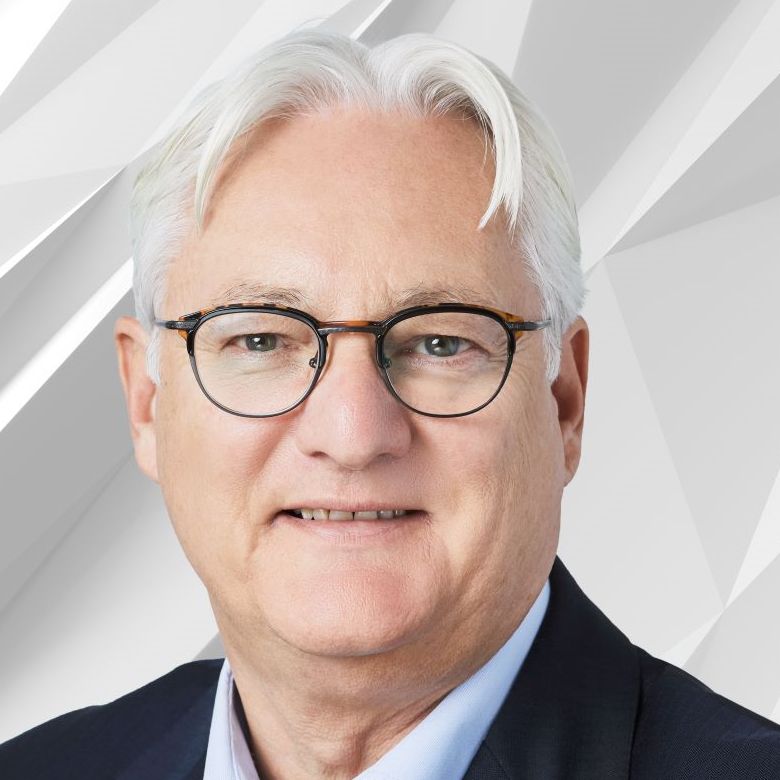 Chairman of the Board of Directors, ABB Ltd, and Former CEO Royal Dutch Shell
"Global companies need mobile international staff to transfer knowledge, skills and technology that go hand in hand with international investment. For host countries, that helps to stimulate local employment and growth. These highly-skilled employees and their partners represent a talent pool that complements local employees and refreshes human capital without placing any long-term burden on government services."
Peter Voser has been Chairman of ABB's Board of Directors since 2015.
He also served as ABB's Chief Executive Officer from April 2019 to February 2020 and as Chief Financial Officer and Executive Committee member from 2002 to 2004.
Voser was CEO of Royal Dutch Shell from 2009 to 2013, and CFO and Executive Director of Royal Dutch Shell from 2004 to 2009. He began his career at Royal Dutch Shell in 1982, where he held several senior management and executive roles in Europe and Latin America until 2002.
Voser is a member of the board of directors of IBM Corporation (USA), and of Temasek Holdings (Private) Limited (Singapore) as well as Group Chairman of the board of directors of Temasek's subsidiary PSA International Pte Ltd (Singapore). He is also a member of the Asia Business Council and Chairman of the Board of the St. Gallen Foundation for International Studies. In June 2019, he was made an honorary director of Catalyst, a non-profit organization which champions women leaders.
Voser obtained his degree in business administration from the Zurich University of Applied Sciences, Switzerland.