Erica Bryant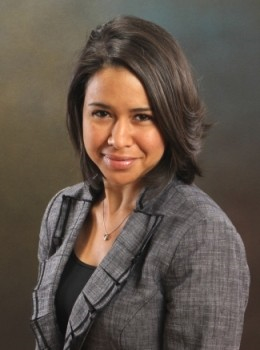 Vice President HR Policy, Shell
Erica Bryant is the Vice President of HR Policy for Shell where she leads a global organisation accountable for developing and delivering HR policies. Her organisation manages all global HR Policy (excluding Reward) inclusive of Performance Management and International Mobility. She began her career with Shell in 2000 as an HR Account Manager in New Orleans, Louisiana.
Erica serves as a Trustee for the Shell Pension Trust and Shell Provident Fund, is a member of the US Senior Black Leadership Forum (SBLF), leads the North America Community Circles as part of the NA HR Diversity, Equity and Inclusion Plan and serves as Secretary for an external, non-profit board.
Erica has worked in New Orleans, Houston and The Netherlands with roles spanning Shell's integrated business portfolio and she started her career in New York City with Deloitte. She is married and has two children.