Matthias Lommers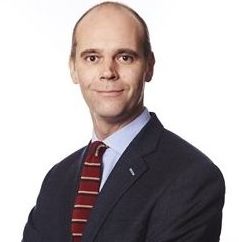 Head of Immigration and Social Security Practice, Deloitte, Belgium
Matthias is a member of Deloitte's Global Immigration Leadership Team and he heads Deloitte Belgium's Immigration and Social Security practice. Deloitte's global immigration practice was established over 25 years ago and covers over 140 countries.
Matthias has a background as an employment lawyer and has over 15 years of experience in providing legal mobility advice to a wide range of international clients.
He has a keen interest in the ever-growing link between employment law, tax, social security and immigration in a world where governments are more global and more connected than ever, driving a change in immigration no longer being a standalone discipline.