Julia Onslow-Cole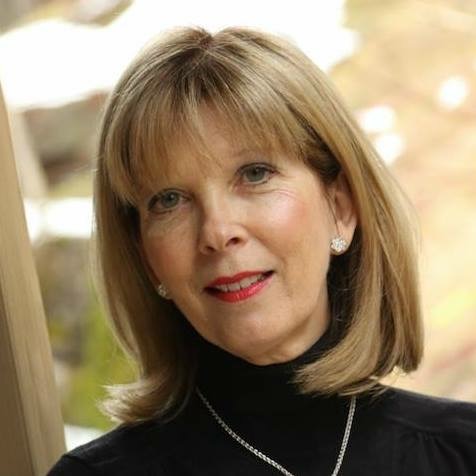 Partner, Global Government Strategies and Compliance, Fragomen, UK
"As a practicing lawyer advising on immigration for many years now, I've witnessed first hand the emotional trauma that harsh immigration rules have on a family when it's impossible for a partner to work. Indeed, such is the negative impact that I've seen many cases which lead to the family splitting up. That's why I'm passionate about supporting work for partners – it's not just important for companies, it's also of real benefit for families."
Julia Onslow-Cole is a Partner at Fragomen specialising in Global Government Strategies and Compliance supporting clients worldwide to optimise global mobility strategies, enhance compliance and leverage best practice in all critical immigration related policies including crisis management. Before joining Fragomen Julia was a Partner, Legal Markets Leader and Head of Global Immigration at PwC.
Julia liaised with the UK Government and business on Brexit and gave expert evidence at the European Parliament. Julia has represented business at the Prime Minister's immigration stock take meeting, was a formal advisor to the Home Office on business, investment and growth and participates in stakeholder engagement. Julia recently joined the Board of Directors of the Dubai International Chamber, an appointment approved by the ruler of Dubai, HH Sheikh Mohammed. Julia also sits on the Board of the London Chamber of Commerce and Industry, the Permits Foundation, Labor Mobility Partnerships and Breaking Barriers.
Julia is the co-signatory of a number of reports on the impact of migration and is publicly recognised as a thought leader in global immigration.
In 2021 Julia was presented with the Outstanding Contribution to Global Mobility Award by the Forum for Expatriate Management.