Julia Onslow-Cole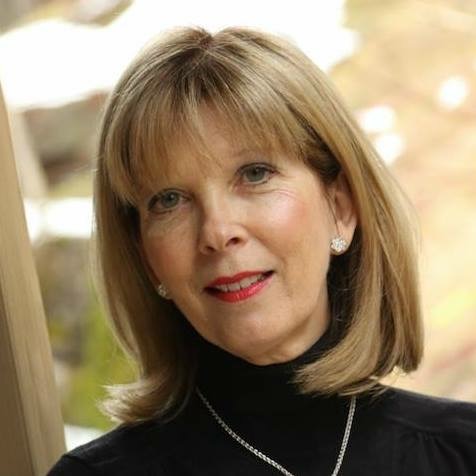 Partner, Global Government Strategies and Compliance, Fragomen, UK
"As a practicing lawyer advising on immigration for many years now, I've witnessed first hand the emotional trauma that harsh immigration rules have on a family when it's impossible for a partner to work. Indeed, such is the negative impact that I've seen many cases which lead to the family splitting up. That's why I'm passionate about supporting work for partners – it's not just important for companies, it's also of real benefit for families."
Julia Onslow-Cole is a Partner at Fragomen specialising in Global Government Strategies and Compliance supporting clients worldwide to optimise global mobility strategies, enhance compliance and leverage best practice in all critical immigration related policies including crisis management.

Before joining Fragomen Julia was a Partner, Legal Markets Leader and Head of Global Immigration at PwC leading complex multi jurisdictional client engagements and providing strategic global immigration advice.

Julia has been liaising with Government and business on Brexit and has given expert evidence at the European Parliament. Julia has represented business at the Prime Minister's immigration stock take meeting and acted as an advisor to the Home Office on business, investment and growth. Julia is a member of the Mayor of London's Brexit Advisory Group and was recently appointed to the Society for Human Resource Management"s Immigration Speciality Panel and to the board of the London Chamber of Commerce and Industry.