Michiel van Campen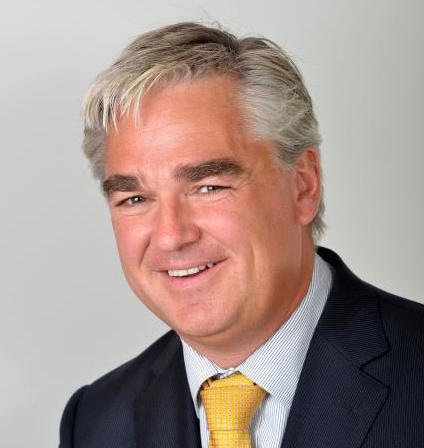 Executive Director, Board Secretary, The Netherlands
Michiel van Campen started his career at the Dutch Immigration Service, after which he joined the Dutch Foreign Service, which he served for 10 years. He has had diplomatic assignments in The Hague, at the Dutch Permanent Representation at the EU in Brussels, in Vietnam (a short assignment) and Yemen. Following this, he headed the international affairs department of the Dutch province of North-Brabant. Lately, he has worked as executive director of the Brabant-Zeeland Employers Association, the southern branch of the Dutch employers organization VNO-NCW. On a voluntary basis, he is i.a. Chairman of the supervisory committee of the International School in Breda and Secretary of the Atlantic Association in The Hague.
As a former diplomat, Michiel personally knows how crucial it is for expat-partners to be able to work. The fact that his wife managed to carry out her job as a children's physiotherapist abroad contributed hugely to their success and well-being at these postings. His experience both within government institutions and organisations has made him familiar with the policy-processes within those institutions and how they can be influenced. He is a firm believer in the benefit of joint operations, public-private partnerships, and the advantage of creating alliances for achieving advocacy-goals.
Michiel is a graduate in History/International Relations and Public Administration. He lives with his wife, three daughters and one son in Breda.
Email: michiel.vancampen@permitsfoundation.com